Hey all!
Although I haven't been active on DeviantArt commenting on people's awesome work, I'm gonna throw a sneek peek from me to you guys XD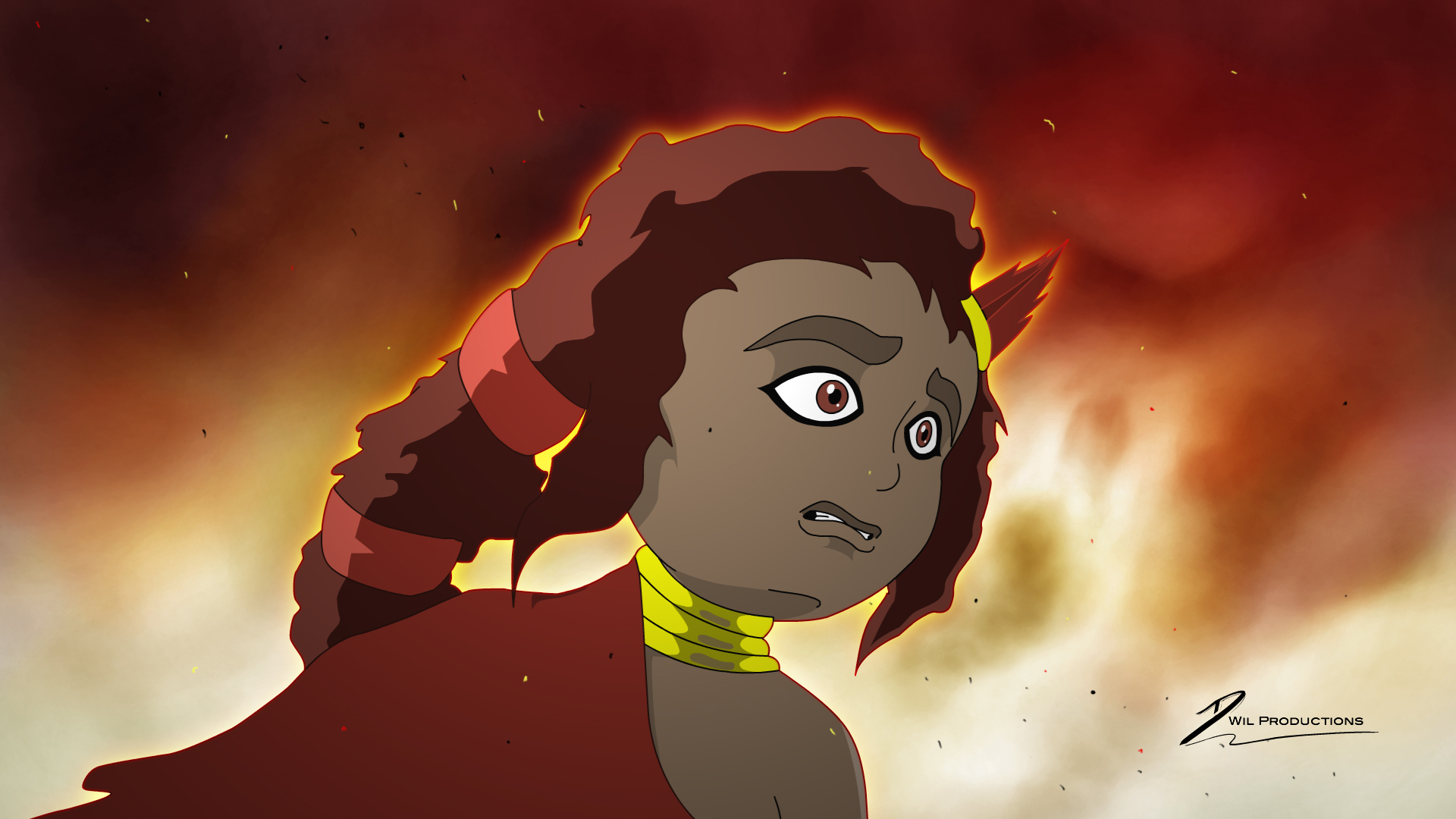 The 2nd episode of Nami has been quite a weary process, and underestimated how long it is going to take. Luckily, I do everything in moderation, so it is always progressing. I decided to dress up a keyframe and add some effects as to how this particular scene would be portrayed!
I've been collaborating locally in my town as well with authors, and got a couple new pics I'm going to post here shortly! Possibly a trailer animation for one of my clients as well

I tweet daily, so if you feel the need to stalk my every move, I won't stop ya XD
If you haven't seen the first episode of Nami, then hurry up and watch it lol. Got it posted here and on my YouTube channel.
Will try to update a little more regularly, thanks!